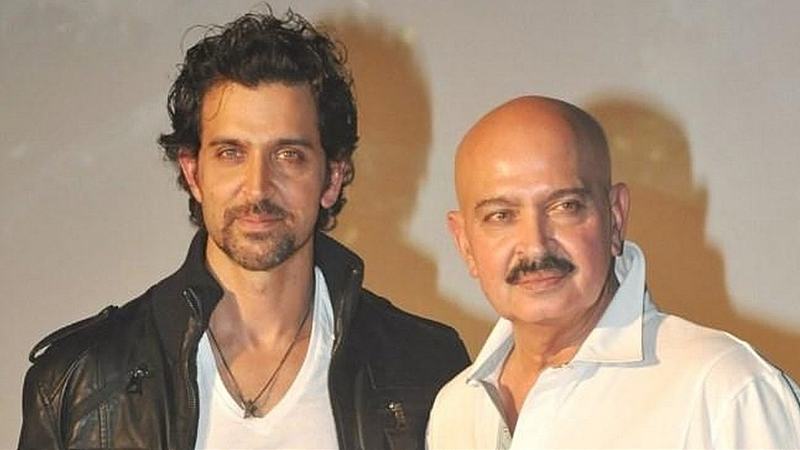 Rakesh Roshan had been diagnosed with throat cancer and the news was broken yesterday on Tuesday.
Son Hrithik Roshan had taken to social media to confirm the news and reveal that Roshan Senior will be heading into surgery.
Many well wishers sent their thoughts and prayers.
Prime Minister Narendra Modi was one of them.
Hrithik Roshan responded to Modi's tweet and gave an update on his father's health and the surgery.
Said Hrithik, "I am very happy to inform that according to the doctors his surgery has gone off well."
Rajesh Roshan also confirmed the update, saying, "He is better now and recovering well. We were all very tense about the surgery and the entire family was in the hospital with him. God willing, he will be up in the next three days and should be discharged from the hospital."
Email