'Tis time we move past marginalising people for being different from the society's checklists of acceptance.
For most of us, new year's resolutions are all about fad diets, fitness regimes, skincare and the likes.
Taking forward the 'Sip Positive' approach with their latest campaign, Nestlé Fruita Vitals is encouraging us to be more accepting of ideas that don't essentially befit our comfort zone.
Here's a quick look at the story:
Let's discuss:
1. We like how the protagonist has a disability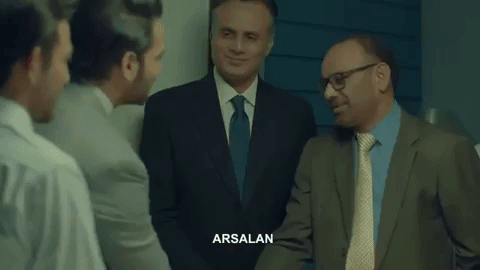 ...and isn't an actor.
We feel it's time campaigns around the world identify (and respect) the sensitivities attached to representing and objectifying one's disabilities.
2. Accepting change and diversity is very 2019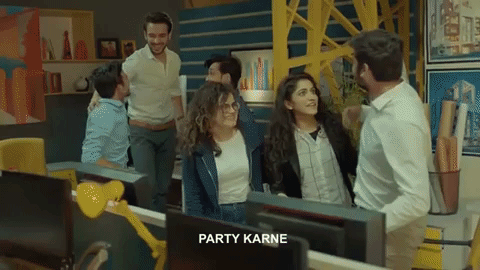 The campaign nurtures the idea that being a millennial in today's world is synonymous to being receptive to all that happens around us so we're able to coexist in peace.
We need to be conscious of the evolving social needs in our surroundings so we crush age-old stereotypes with newer perspectives in the coming new year.
3. Marginalising someone because they are different from our idea of comfortable is problematic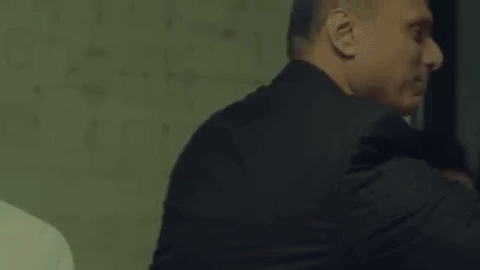 Be it the new kid who sits in the corner of the class or the new employee who finds it hard to make friends at work, marginalisation damages one's self-esteem and self-worth, and can hamper their ability to perform to the best of their capacity.
This story tells us how treating someone as invisible (or unwanted) based on their capabilities robs them of their ability to exchange, invent and cultivate diverse opinions and views.
4. We need to play our part in making public places safe for everyone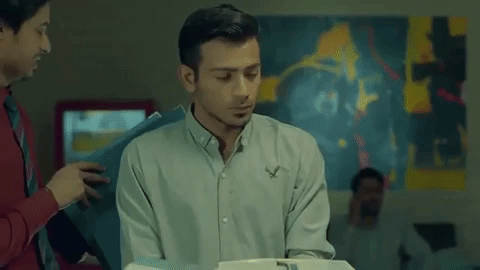 Our generation has been very digitally vocal about crushing implicit prejudices and sexism in public spaces. This campaign believes now's the right time to reinforce such ideals in the physical world.
As responsible millennials, we need to ensure that our world accepts and reflects diversity, and creates safe zones; the sort we all grow up with inside the comfort of our homes.
We feel inclusion enables equality of thought and lets everyone participate without the fear of being unheard.
What part are you playing in amplifying voices of the underrepresented groups of people around you?
---
This content is produced in paid partnership with Nestlé Fruita Vitals and is not associated with or necessarily reflective of the views of Images and Dawn.com and its editorial staff.