Let's admit perfect makeup, hair and nails translate directly into great instagram shots. And that's all we need to up our glam game this year.
We're discussing exactly what Palmolive Naturals has been doing as part of its latest digital campaign and why we're trying it all out.
Let's go:
Recipe for perfect hair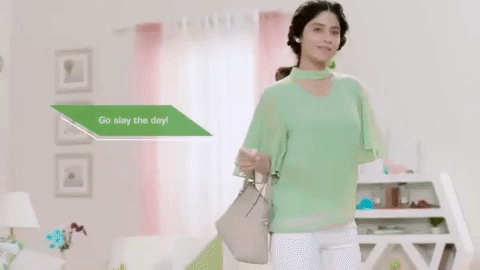 We think good-looking hair instantly amp up your look (and mood) for those last-minute coffee plans after a boring day at work.
Palmolive Naturals is giving us a quick half pony braid how-to that can totally be dialed up or down depending on where you're headed.
Here it is:
Our recommendation: Pair this updo with a plain straight-cut kurta and cute little studs to let your hair do all the talking.
Glitzy nail art DIY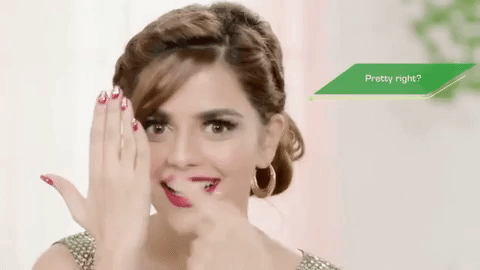 We're a lot into good-looking nails. But we also feel it's hard to get the right sort of nail art at home.
Here's Palmolive giving us beginners a fair idea on how to get cute nails without investing in any major art accessories:
Our recommendation: Use a couple of match sticks to dip into nail paint and come up with textures and designs to add a twist to the same DIY every time.
The glam makeup look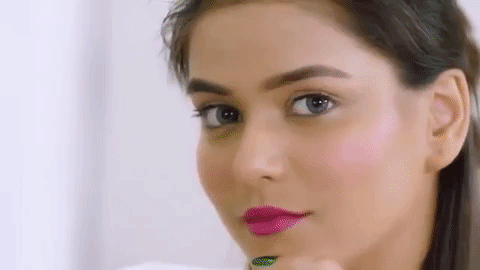 We've finally come to our favourite part: the my-face-but-better makeup look.
We've got to say a good job on the mascara, some lipstick and foundation are products that have just taken #motd by storm this year.
And with all that combined, Palmolive is teaching us how to work with less than five products and ace that hashtag in this little tutorial:
Our recommendation: Invest in a good lip and cheek tint for days when you're too lazy to do major work on those cheek bones. We say corals look the best.
Experiment with shimmer on the eyes to add an oomph to the same look for a glitzy event.
---
This content is produced in paid partnership with Palmolive Naturals and is not associated with or necessarily reflective of the views of Images and Dawn.com.
Email