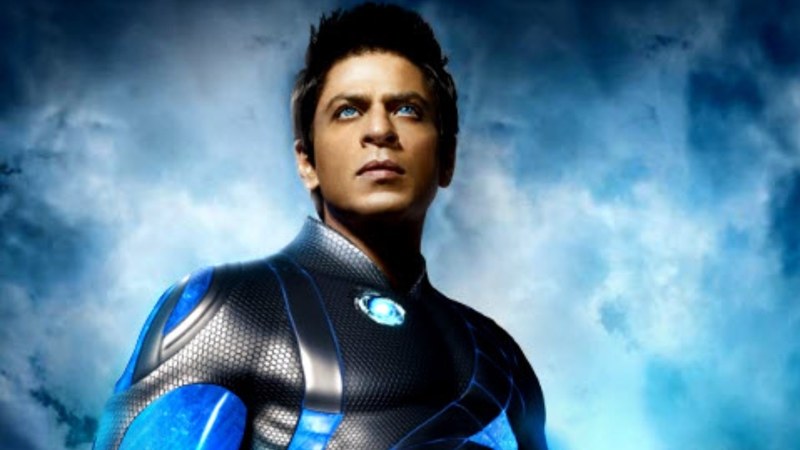 How's Marvel and Bollywood for an ambitious crossover?
Speaking to Indian Express, Stephen Wacker (VP, Creative Development, Marvel), has revealed that the studio plans to create more characters "with a real toehold in Indian culture" adding that "Marvel will try for authenticity that can go as far as finding Indian talent. We want to find a way to create characters that have a home in this world so we can bring Indian culture to the core North American Marvel fan. Let them understand a different part of the world too. I think that's going to be an exciting thing for Marvel. My hope is that the fan in India feels just as much part of the Marvel universe as some kid in New York."
Walker also revealed that he hopes for Marvel to create an Indian character on par with Black Panther. When asked who they'd cast, he shared, "If we make Indian content, we have to put Shah Rukh Khan. He has to be in it."
Hey, SRK's got some superhero experience for sure. Who remembers Ra.One? (Juuuust kidding)
Marvel currently has Captain Marvel and Avengers 4 in the pipeline which will put an end to this version of the Marvel Cinematic Universe and open doors into a new phase of films.
Email