Rockstar Farhad rescued the title track of Hamza's now-scrapped directorial debut and turned it into a fun dance number!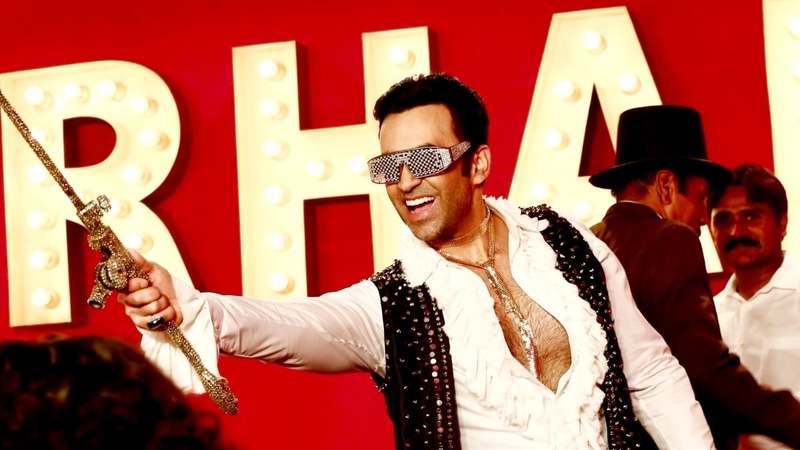 Farhad Humayun has a new song out and there are two things that caught our eye.
First, it's Farhad as we've never seen before. The rockstar dabbles in a new genre with disco track 'Kambakht', decking out Elvis-style for the music video. He boogies with co-vocalist Faiza Mujahid and a crowd in a 70's-inspired party.
Second, the song credits Hamza Ali Abbasi for the lyrics! According to the press release, Hamza wrote this song as the title song for Kambakht, the film he was directing and later decided against releasing.
Farhad Humayun rescued the song from the scrapped project and has brought it to life with a range of instrumentation, all played by Farhad himself.
"This is a track that always made me laugh while I was making it," says Farhad.
"I've always felt that to be creative I needed to play with sounds and visual material that made me uncomfortable. I never want to be confined to a sound or identity that works for me or helps me sell myself, so I decided to drop the usual intensity and darkness in my music and approach. I just wanted to have fun with this one and I sure did."
Email