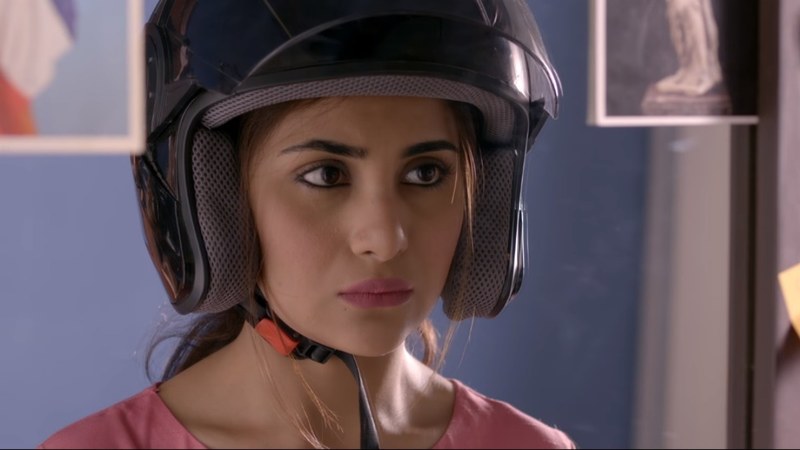 The second song from Motorcycle Girl is out now.
The film, directed by Adnan Sarwar, revolves around a young woman biking across Pakistan's northern areas. In the latest track 'Pahiya' by Faiza Mujahid, we see her learning how to do so.
The video for the song is a montage of Sohai learning how to ride a bike while putting up with the bane of public transport to go to work and then succeeding enough to head up north. While it's a sweet video, it doesn't offer us much in terms of teasers and extra scenes.
The song itself has a soft melody and the vocals suit the mood. But for this video, we needed something more adventurous, something that would take us along on a journey, rather than a slow ride. We kinda like the first track 'Urr Chaley' better.
Motorcycle Girl is slated for release on April 20.
Email