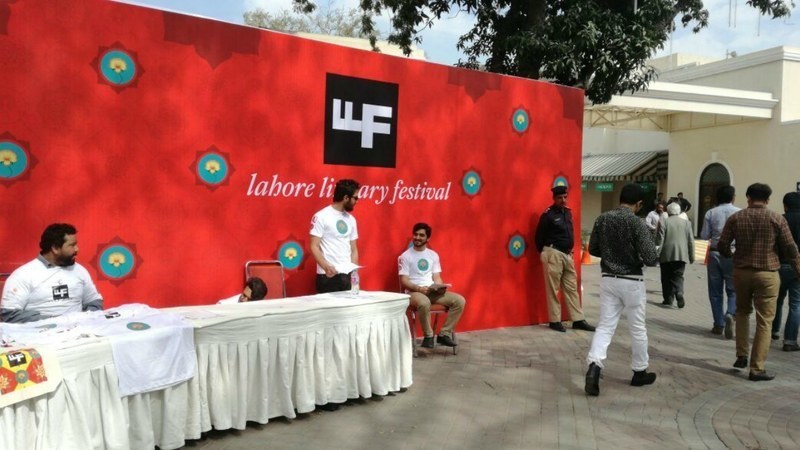 What does the sixth edition of Lahore Literary Festival have in store for us?
After the hysteria-inducing reveal that British actor/rapper Riz Ahmed is flying down for a session, LLF organisers have released its full schedule and there's lots more to anticipate. View the schedule on the LLF website.
Also read: We don't have any agenda or politics behind the books we promote: LLF founder Razi Ahmed
Some highlights include 'Light at the End of Trumpian Disruption?' featuring Iranian-American writer Reza Aslan, Riz Ahmed's talk with Pakistani novelist Mohsin Hamid titled 'MC Activist' and a discussion between Trainspotting writer Irvine Welsh and novellist Nadifa Mohamed.
Attendees can also enjoy performances such as an unplugged session with satirist Shafaat Ali and Dastongoi on Day One and a Laal concert on Day Two.
The two-day fest runs from February 24-25 at Alhamra Art Centre, Lahore.
Email