Every so often a picture pops up that throws us desi celebrity fans into a tizzy.
Like the pictures of Mahira Khan hanging out with Ranbir Kapoor that have been circulating since last night.
Being a passionate people, it's only natural that desi celebrity fans feel we have a right to pass judgement on every aspect of our celebrity crush's life — especially their most shocking moments.
So here's a handy list of celebrity shockers to check out any time we feel a case of the judgeys coming on.
You're welcome!
1) That time Ayesha Omar was spotted having thoughts
It isn't just that she's sitting unattended in a cafe. ALONE. It's that she seems to be forming opinions. Gasp!
2) That time Ahsan Khan was a friend to dogs
The man is clearly helping these dirty canines with their daily exercise. Totally unexpected. Shocking behaviour.
3) That time Osman Khalid Butt was caught exposing himself
Lewdness of this nature is not permitted in our society. Collarbones are a no-no.
4) That time Anoushey Ashraf grabbed an ass
We never expected this from our fave girl next door.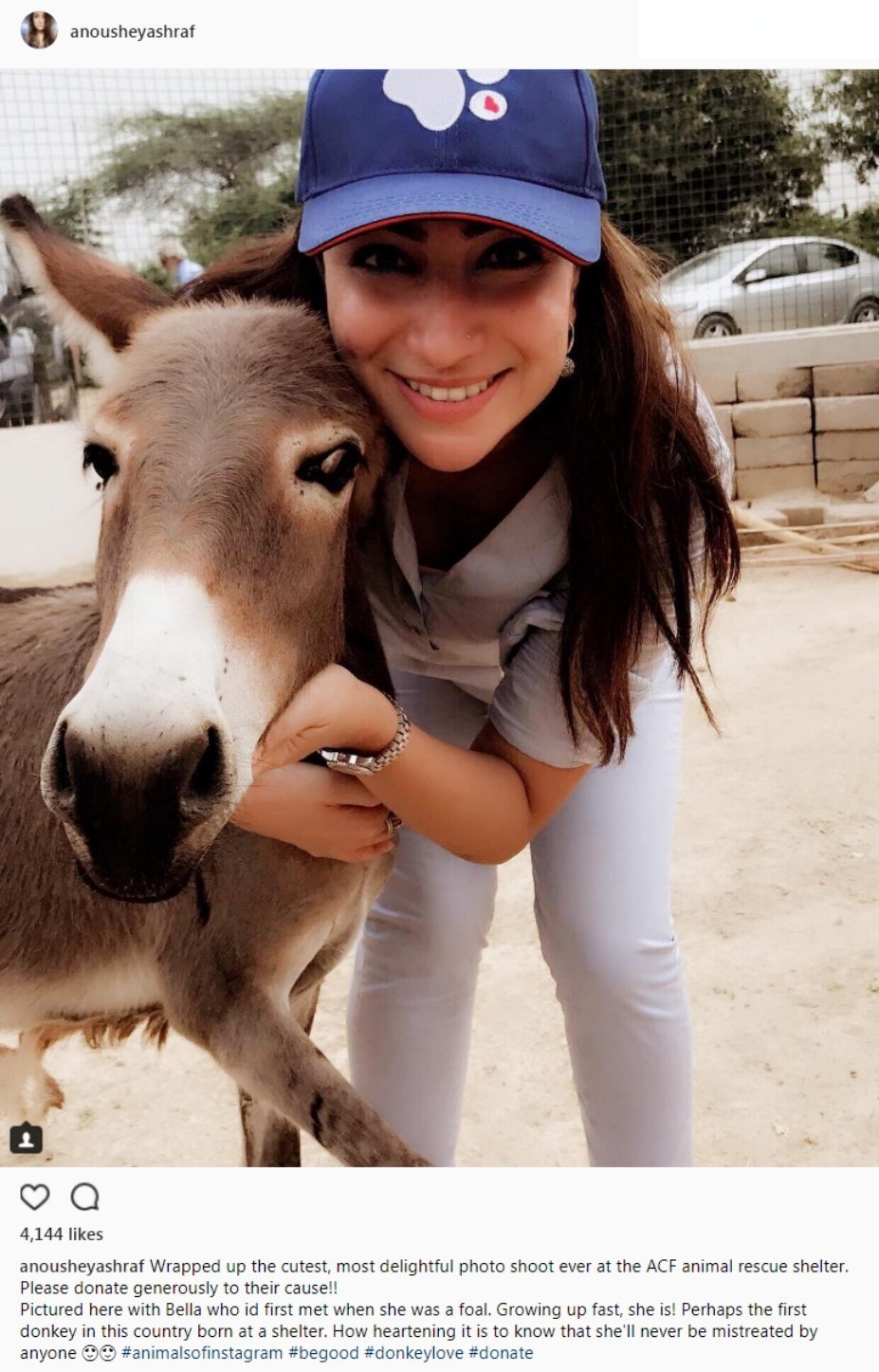 5) That time Momina Mustehsan was spotted driving a vehicle
This is just not ok. We can get behind driverless cars. But we can't get behind women drivers.
6) That time Urwa and Mehwish were spotted laughing at a joke
It's unbecoming of women to guffaw so shamelessly in public. And they're laughing at a male joke? Urwa says they do it all the time! Tch tch.
7) That time when Sadaf Kanwal was seen in possession of a phone
Totally shady behaviour. There's no need for ladies to own phones.
8) That time when Sanam Saeed was seen practising winking in her car
Aik tou, what reason does she have to be in a car and not her house? And secondly, she's openly using her travel time to practice lewd things like winking. Tobah.
---
This article is categorised as humour/satire. Its content is not meant to be read literally. The views expressed here do not necessarily reflect the views of the writer or the views of the IMAGES editorial staff.
Email