The Pakistani Academy Selection Committee has selected Saawan as the country's submission to the 'Foreign Language Film Award' category at the 90th Academy Awards.
Saawan is a drama film based on the true story of a nine-year-old boy suffering from polio in a Balochistan valley. Shunned by most of society including his father, the boy undertakes a dangerous journey back home to his family in the main city.
Directed by Farhan Alam and written and produced by Mashood Qadri, the film stars Saleem Mairaj, Syed Karam Hussain, Arif Bahalim, Najiba Faiz and Imran Aslam in lead roles.
Producer Mashood Qadri shares about his film, "Saawan carries a message of hope. The story is based on "Voyage for Survival". Mind is mightier than might is a lesson for those who consider disability a liability. It will be an inspiration to such children to become a valuable asset to the society. Saawan promotes understanding and remove misconceptions surrounding polio vaccination that may facilitate polio eradication in Pakistan. Other sensitive topics explored in Saawan are water crisis, child trafficking and the bravery of women."
Speaking about the film, Hum Films' Momina Duraid shared, "Saawan had the power to speak to me, to touch my heart, make me care and believe in possibilities again."
The film won 'Best Foreign Language Feature Film' award at the Madrid International Film Festival 2017 and the 'Best Film' and 'Best Soundtrack Award' at Salento International Film Festival in Italy earlier this month.
About Saawan's selection for the Oscars, Mandviwalla Entertainment's Nadeem Mandviwalla said, "This year we have seen some really good cinematic features and I am pleased that we are sending [for the Academy Awards' consideration] a film which highlights some grave issues splendidly put into a feature film."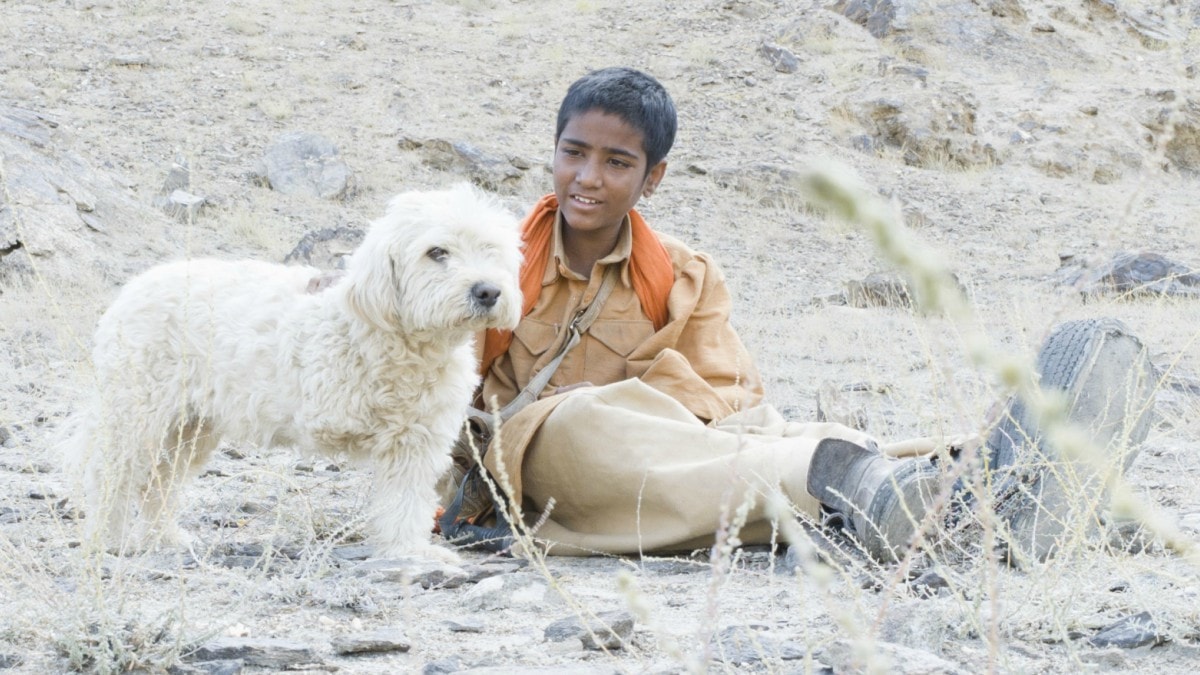 The Pakistani Academy Selection Committee was chaired by two-time Academy Award and Emmy winning documentary filmmaker Sharmeen Obaid-Chinoy and includes Jerjees Seja [CEO ARY Digital Network], Nadeem Mandviwalla [Managing Director Mandviwalla Entertainment], Asim Raza [Film and Television Commercial Director and Producer], Momina Duraid [Director and Producer Hum Films], Talat Hussain [Radio, Film, Television and Stage Actor], Sakina Samo [Actress, Producer and Director], Rizwan Beyg [Fashion Designer], Mohammad Hanif [Author and Journalist] and Ali Hamza [Singer, Song-writer and founding member of Noori].
The Academy of Motion Picture Arts and Sciences will announce the final list of Oscar nominees on January 23, 2018. The 90th Academy Awards are scheduled to take place on March 4, 2018.