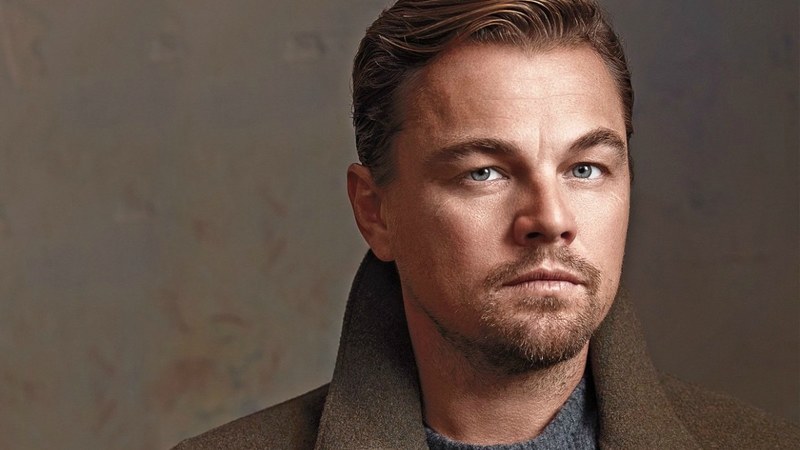 Leo DiCaprio is all set to play his namesake in an upcoming biopic of Leonardo da Vinci.
According to Variety, the film will be titled Leonardo da Vinci and is slated to release on October 17 this year. It is based on Walter Isaacson's book on the Italian Renaissance-era artist behind such famous works as The Last Supper and the Mona Lisa.
DiCaprio will also produce the film.
The film is special for the actor because he is famously known to have been named after Leonardo da Vinci. The story goes that Leo's mother was looking at a Leonardo da Vinci painting in a museum in Italy when she first felt him kicked. So, she decided to name him Leonardo.
The biopic marks DiCaprio's ninth project in which he plays a real-life character. His last film The Revenant showed him in the role of frontiersman Hugh Glass, which earned him his first best actor Oscar.