Dr Mohammad Jawad, known for being featured in Sharmeen Obaid-Chinoy's Oscar-winning documentary Saving Face, launched his foundation for acid attack victims called R5 Foundation in Karachi yesterday.
Also read: Surgeon says `saving faces` a moral duty
Speaking to Images at the launch event at Cafe Aylanto, the surgeon said, "The R5 Foundation will combine two things: one is anti-ageing where we'll look at age-related problems like joint issues, etc, and the second is the treatment of acid burn victims, that is, interventions to repair and restore their skin and help them integrate back in society."
He explained, "This foundation is part of a long-term process that has been going on for many years and I'm so happy we finally launched it in Karachi and we're taking our efforts to a much larger level."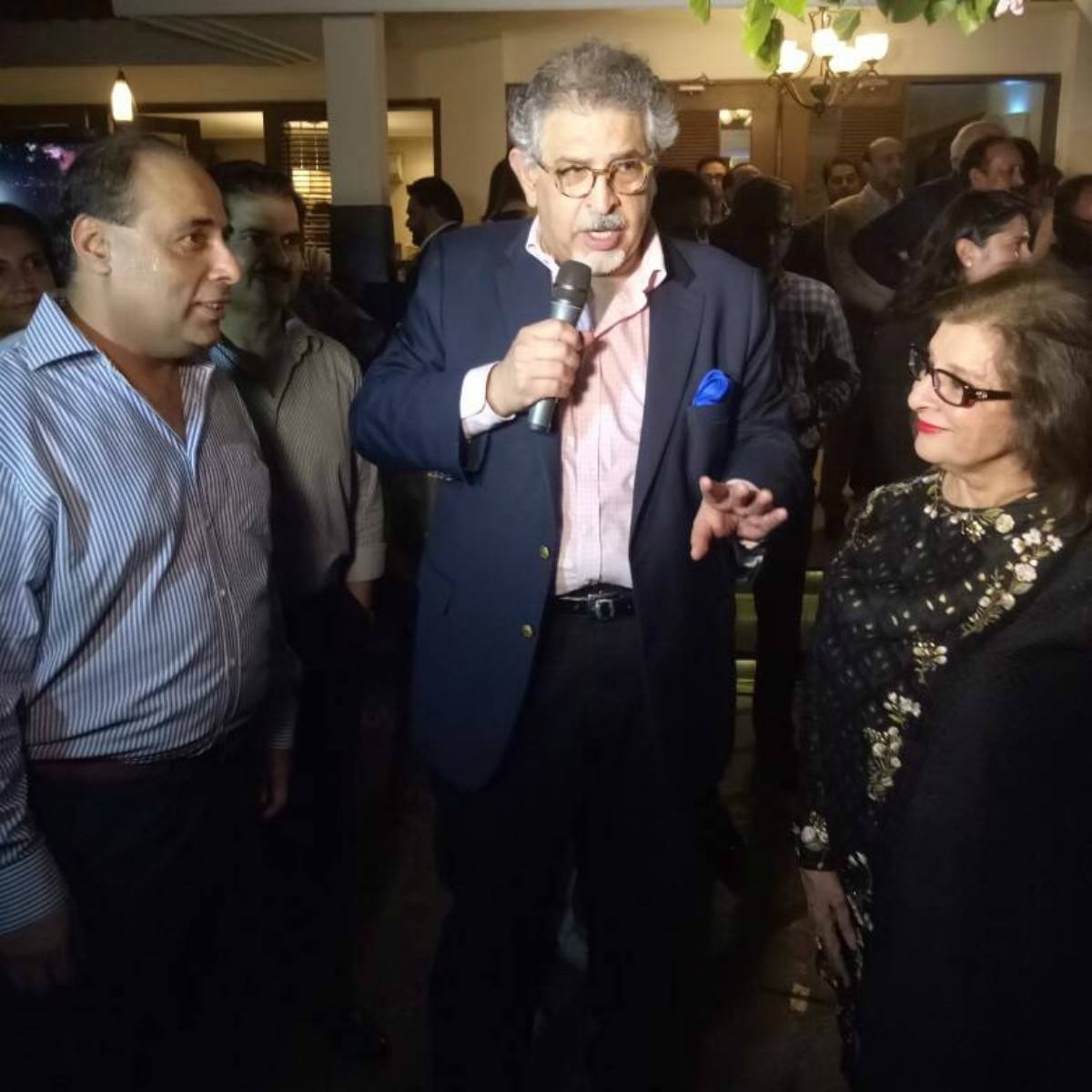 Filmmaker Sharmeen Obaid-Chinoy was also present to support Dr Jawad at the launch. Talking to Images, the two-time Academy Award winner said, "I'm here to support Dr. Mohammad Jawad and his movement to help survivors of acid attacks, a promise he made when Saving Face won the Academy Award. I'm so delighted to see him moving back to Pakistan to carry on his work."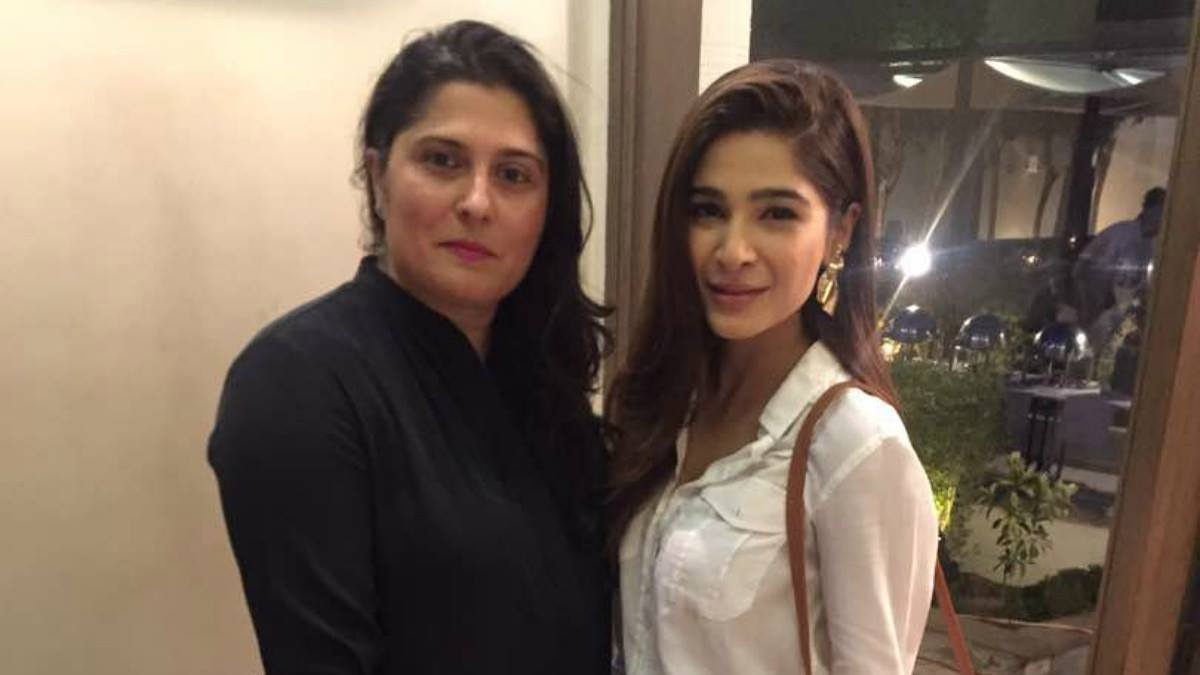 The launch was attended by several other celebrities, including Hum Network President Sultana Siddiqui, actor Ayesha Omar and PR guru Frieha Altaf.
Sultana Siddiqui recalled her first meeting with Dr Jawad, saying, "When I met Dr. Mohammad Jawad, we spoke about the cases he gets. To me that was the first step and now we are climbing the steps to make an achievement for our country."
Frieha Altaf spoke about the need for better treatment facilities for acid attack victims. "It's very important to give back," says Frieha, adding, "They've connected with [Massarat Misbah's] Smile Again Foundation to make this happen. People don't give importance to plastic surgery but see how important it is here. You need to do the right thing. There's a lot of trauma involved in these burns and if something can be done to reduce victims' pain, it should."
Email