But Prince Harry's girlfriend, Suits star Meghan Markle, skips the church ceremony
Pippa Middleton, younger sister of Kate, Britain's Duchess of Cambridge, was married in a small English country church on Saturday surrounded by royals and celebrities but those hoping for a dash of Hollywood were left in the cold.
The event had been at risk of being overshadowed by the most high-profile appearance yet of Prince Harry's girlfriend, Meghan Markle. But the U.S. actress failed to appear before cameras.
Three-year-old Prince George, third in line to the throne after grandfather Charles and father William, took a starring role with his younger sister as attendants to the bride.
Middleton, 33, who married financier James Matthews, wore an elegant white lace gown with a cut-out in the back and a full long skirt. She arrived in a open-top car accompanied by her father, smiling broadly and waving to crowds gathered near St. Mark's church in Englefield, about 50 miles west of London.
Matthews sported a three-piece morning suit with a pale waistcoat and tails.
Prince William walked up to the church accompanied by younger brother Harry. Celebrity guests included 18-times grand slam tennis champion Roger Federer and the fashion editor of British Vogue magazine.
Middleton took the spotlight by surprise when she acted as maid of honor at the 2011 wedding of her sister to William mainly due to her svelte figure, the back of which was captured by many a camera.
"Rear comes the bride," joked the Daily Star newspaper.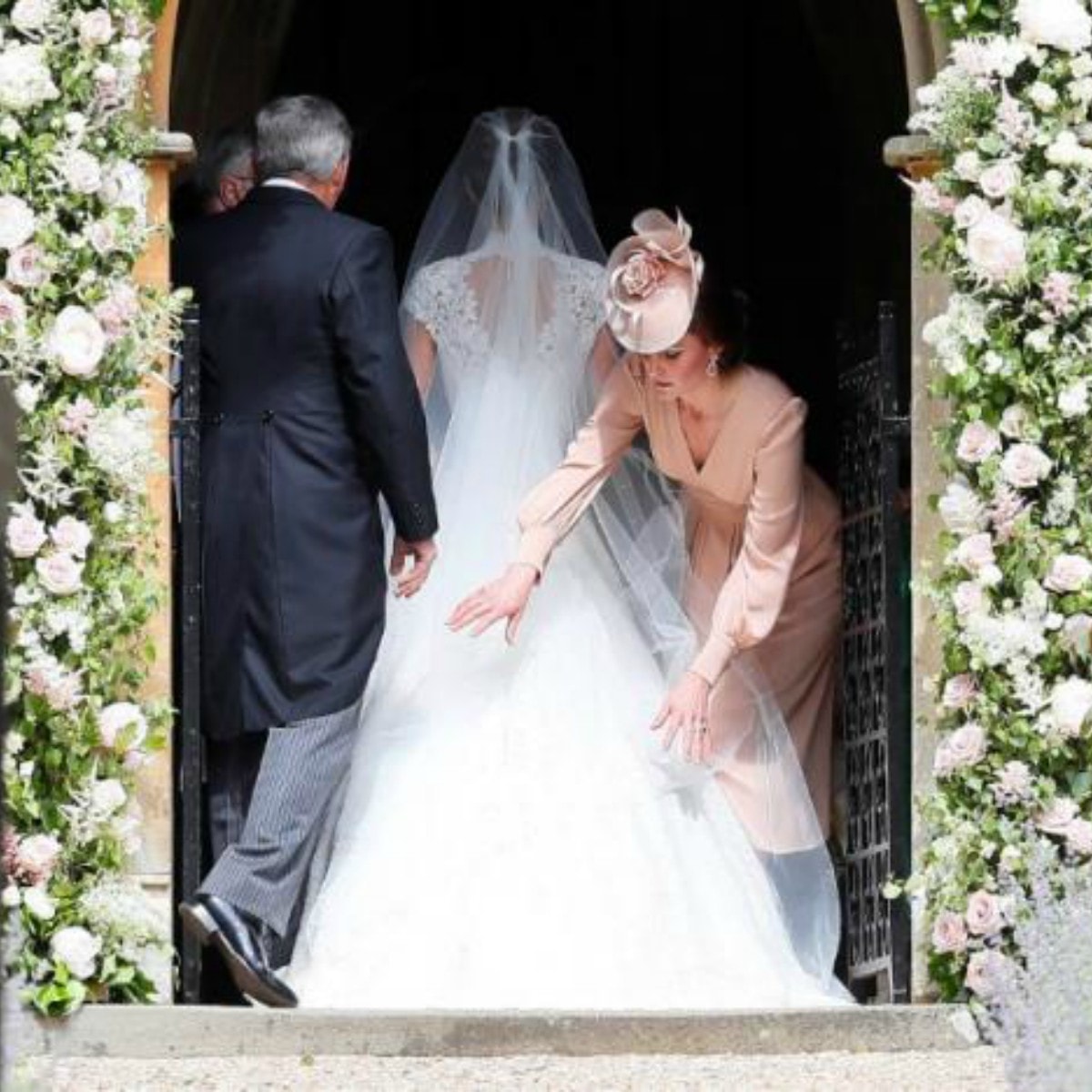 Security was tight amid a media frenzy in which #PippasWedding was trending on social media but guests were forbidden from sharing pictures there.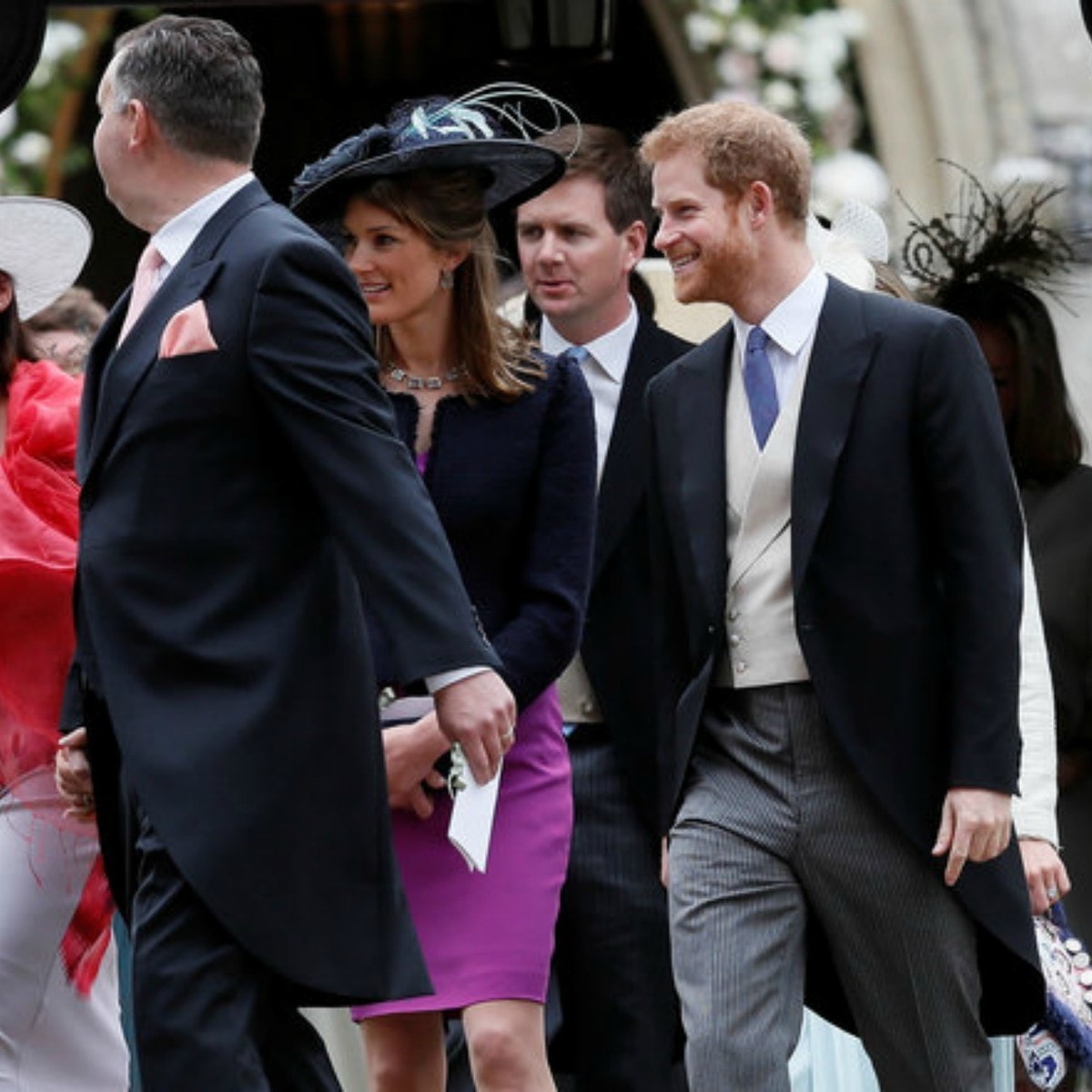 Tabloids have focused on details such as a rumored Spitfire flypast and a 100,000 pound ($130,000) glass marquee erected specially for the reception at the Middleton's home in the nearby village of Bucklebury.
Ferocious interest also centered on Markle, star of the TV legal drama "Suits", whose relationship with Prince Harry was made public last November.