Let's face it; like the seasons, fashion is fickle and trends come and go.
And while last season's hottest new trend is often this season's biggest embarrassment, there are some that are here for the long haul.
Spring/summer 2017 is upon us and it's time to get our sartorial game on. Don't freak out looking at skyrocketing temps on your weather apps; here's our list of timeless summer trends that you can never go wrong with:
A simple white button down
These babies are summer's foolproof answer to versatile style.
Easy, breezy and leaves so much room to play with accessories! We especially love pairing it with a quirky bag and a pout that pops!
Plaid
If you've spent any amount of time on Instagram in the past few weeks, you've seen it happen before your very eyes; plaid's back, bigger than ever before.
Dress it up or go casual, this one leaves a lot of room to play around with.
Lip tints
Because when the sun comes out to play, we have to find makeup that won't melt off, which is why lip stains are the best summer alternative for lipsticks.
Crossbody bags
We're totes (gettit gettit?) not lugging around big, slouchy bags in this heat.
Crossbody bags are effortless and also harder to snatch (hey, if you live in Karachi, this is a legitimate concern!)
Messy updos
There's no point in fighting it; your blowout is not going to come out on top in this war with unforgiving weather. Keep your locks out of your way and opt for an effortless unkept bun instead.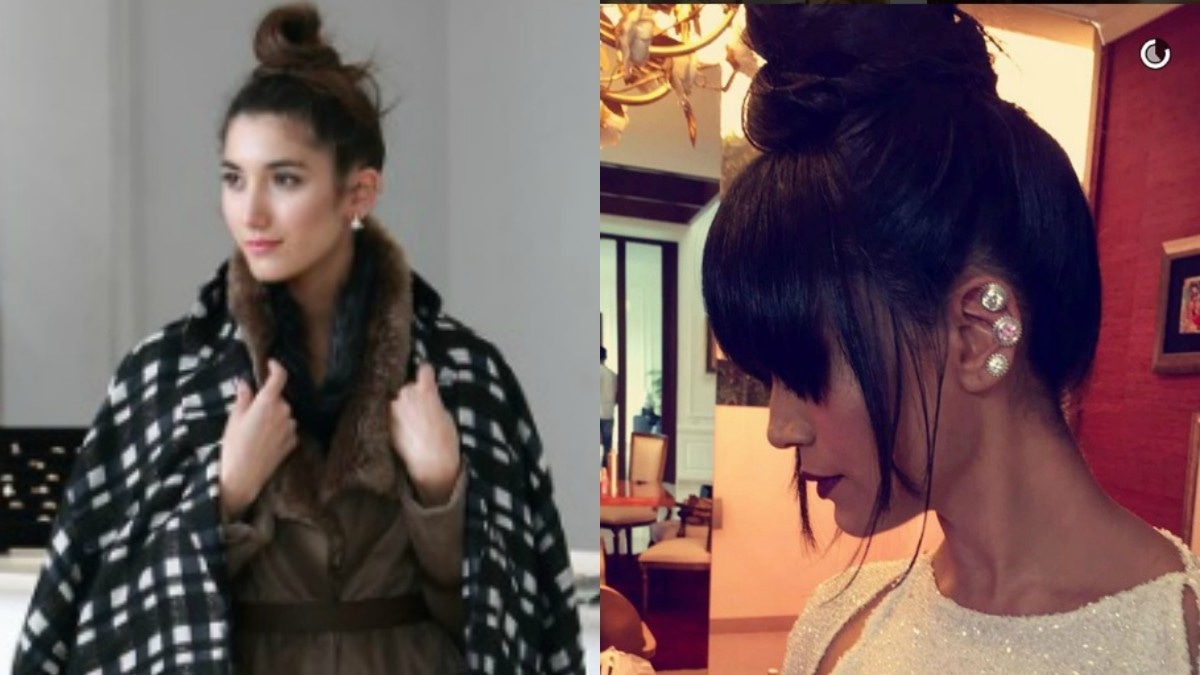 Culottes
They're not a skirt; they're not pants, they're something in between and we're loving 'em!
Yes, there was a time culottes were reserved for mid-century gentlemen. Not anymore. Now these flowy pants are one of the hottest silhouette trends around and it's one that's stood the test of time.
The bob (and its cousins)
Sadaf Kanwal's called it when she debuted her short hair at the LSAs — the bob will always be a thing.
Email