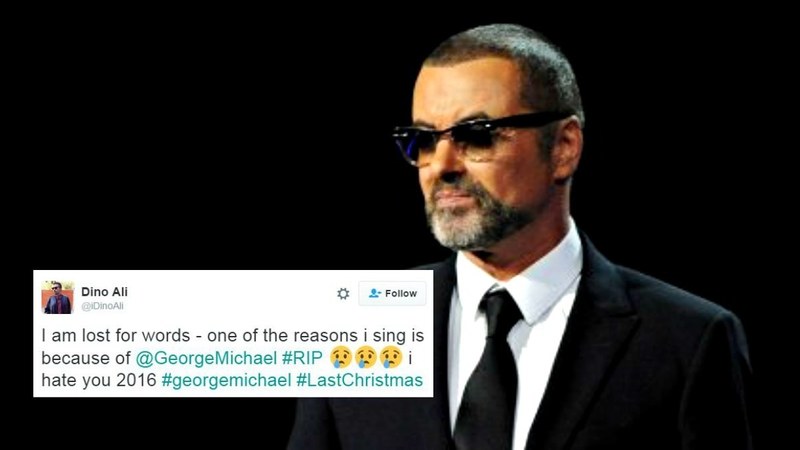 Singer George Michael passed away yesterday at the age of 53.
George was due to release a highly anticipated new album in 2017, and his untimely death left fans all over the world stunned.
The 'Last Christmas' singer's fans included many Pakistani celebrities, who took to Twitter to express their sorrow over the loss of the British icon.
Pakistani musicians mourned the loss of an inspiration
The singer meant something to everyone.
Rest in peace, George Michael.
Email