The film is "a mockery of highly developed culture of the 5000-year-old civilisation", he says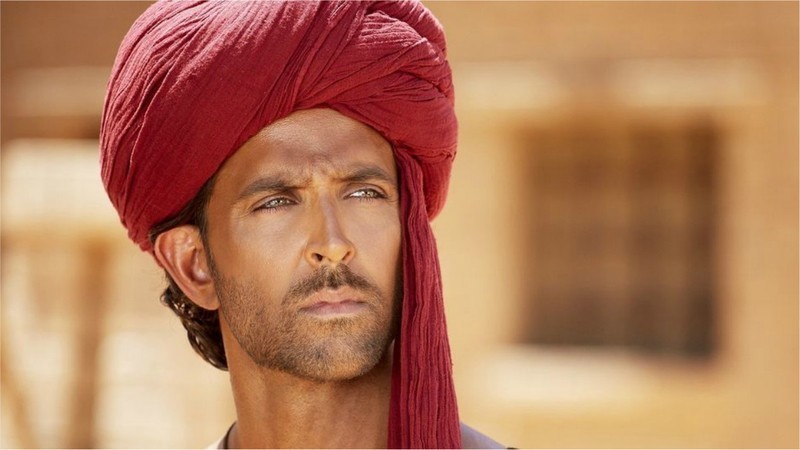 THATTA: Sindh Minister for Culture, Tourism and Antiquities Sardar Ali Shah has strongly reacted to the much hyped Indian movie Mohenjo Daro and said the film's director should tender apologies to Sindhi nation for distorting historical facts and making a mockery of highly developed culture of the 5000-year-old civilisation.
Talking to journalists during a visit to Makli necropolis on Sunday, the minister said that he would soon communicate Sindh's reaction and objections to the director concerned.
He said the movie depicted what it named Harappa War and recovery of levy which were nothing but figments of imagination of filmmakers and had nothing to do with history of Moenjodaro.
He said the world had widely acknowledged the importance of the heritage sites of Sindh, which was evident from the fact that Makli necropolis and Moenjodaro had been included in the list of international heritage sites and UNESCO was caring for them in coordination with the government.
About a recent UNESCO meeting attended by the representatives of world heritage sites at Turkey, he said that efforts were being made to meet requirements and address reservations of UNESCO over Makli necropolis so as to save the heritage site from getting delisted from the world heritage sites.
He called growing encroachments within territorial limits of Makli necropolis by land mafia a failure and result of lack of interest on part of the archeology department and said political issues were also behind it.
Mr Shah warned that if any harm came to democracy PML-N head Nawaz Sharif would be responsible for it because he was running the country like his personal fiefdom. He could have created a good precedent by coming clean about Panama leaks issue but he did not further muddled the issue by dragging his feet over the issue, he said.
He said the Pakistan Peoples Party would never allow democracy to be derailed and would never help any dictator to intrude into power corridors and harm democracy which had been achieved after great sacrifices.
UNESCO representative Ayaz Qazi, Thatta deputy commissioner Tahir Sangi, Makli curator Irshad Ridd and a number of leaders of public opinion accompanied the minister on his visit.
Later, the minister attended a tea party hosted by the chairman-elect of Thatta district council, Ghulam Qadir Palijo and visited Shahjehan mosque, Shaheed Benazir Bhutto Cultural Complex, Doolah Darya Khan park and museum.
Originally published in Dawn, September 5th, 2016