Eid's here, and the hope is that your clothes are ready. My tailor messed up my jora, so I won't be happily eating kheer! I will eat it... but with a scowl.
Because who doesn't want to dress up for Eid? You want to look your best for all the dawats and the family you'll be meeting (especially that family you only meet on Eid... I'm looking at you Auntie Ghazala!) and what with this insane heat this summer, it's already difficult having fancy embellished clothes.
That's why you need to accessorise your look. Simple, fun yet elegant accessories are what you need to jazz up your Eid jora and cheat looking fancy while still being comfortable. Here are five on-trend accessories that can perfect your Eid style.
1) Chokers
Hello '90s, we meet again. From dark lip liners to chunky highlights, we've seen celebs and fashionistas sport a bunch of trends from that decade. The latest trend to make a comeback is the choker.
The choker has got an upgrade from the simple elastic wire look to chic jewelry. If you have a minimalist outfit, you can even have a heavily adorned choker to glam up your evening look.
2) Khussas
Forget those high heels. You'll be walking around, meeting family and whatnot. Embellished khussas are the perfect funky footwear you need to get your Eid festivities on!
3) Mini bags
It's Eid. Do you really need your huge purse with all those random thingamabobs (be honest, you haven't cleaned it out since you bought it...) when all you really need to carry is your phone, emergency lippie and space for your eidi? No, no you do not.
The mini bag is all the rage with celebs and it can be your partner this Eid.
4) Hair slides
It's going to be hot this Eid. And while you may want to flaunt that new hair cut in all its blow-dried glory, you know in five minutes all those pretty layers will be sweat-drenched and hanging about your head like a mop.
Tying you hair up is such a let-down to our inner style maven; you look like this all the time, right? Well, worry not. This summer, hair accessories are all the rage and you can accessorize your tied up buns with these hair slides. Simple yet effective!
5) Man scarf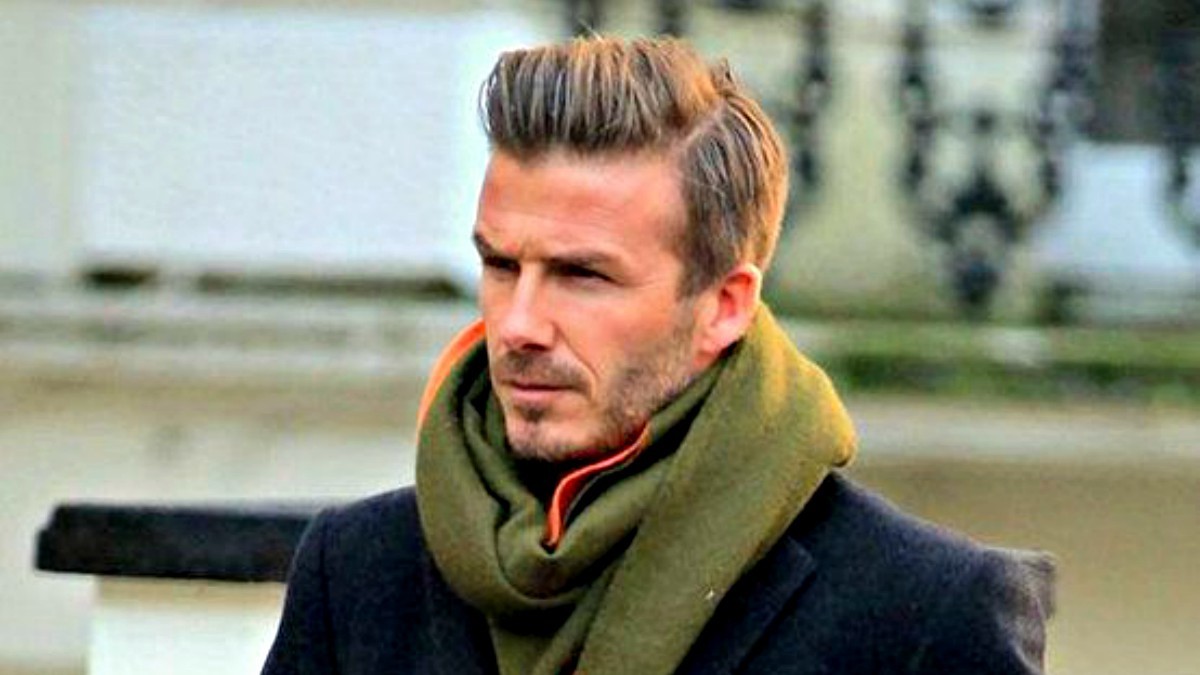 Let's face it guys. Half your accessory is your beard. A good barber will have you cleaned up and snazzy for Eid. But we get it. you want to up the ante. Make your family believe you have life sorted out. A good scarf could do that.
You can style it so many ways. A wrap around, or maybe cravat style. You have options. Ken up this Eid.