We have girls in music we can be proud of. Zoe Viccaji and Sara Haider picked up LSAs not too long ago, and Meesha Shafi and Faiza Mujahid can belt out a number when the need arises.
We think a big part of their presence is owed to the original music divas, women like Hadiqa Kiani who pursued careers in music, despite the odds.
So this #ThrowBackThursday, we go back to her singing days and present to you Hadiqa, the diva that was!
Hadiqa's got some cool friends
Hadiqa travelled the world, and made some pretty important friends:
Hadiqa had a girly phase
Just 'cos she hangs with the guys, doesn't mean she's a total tomboy...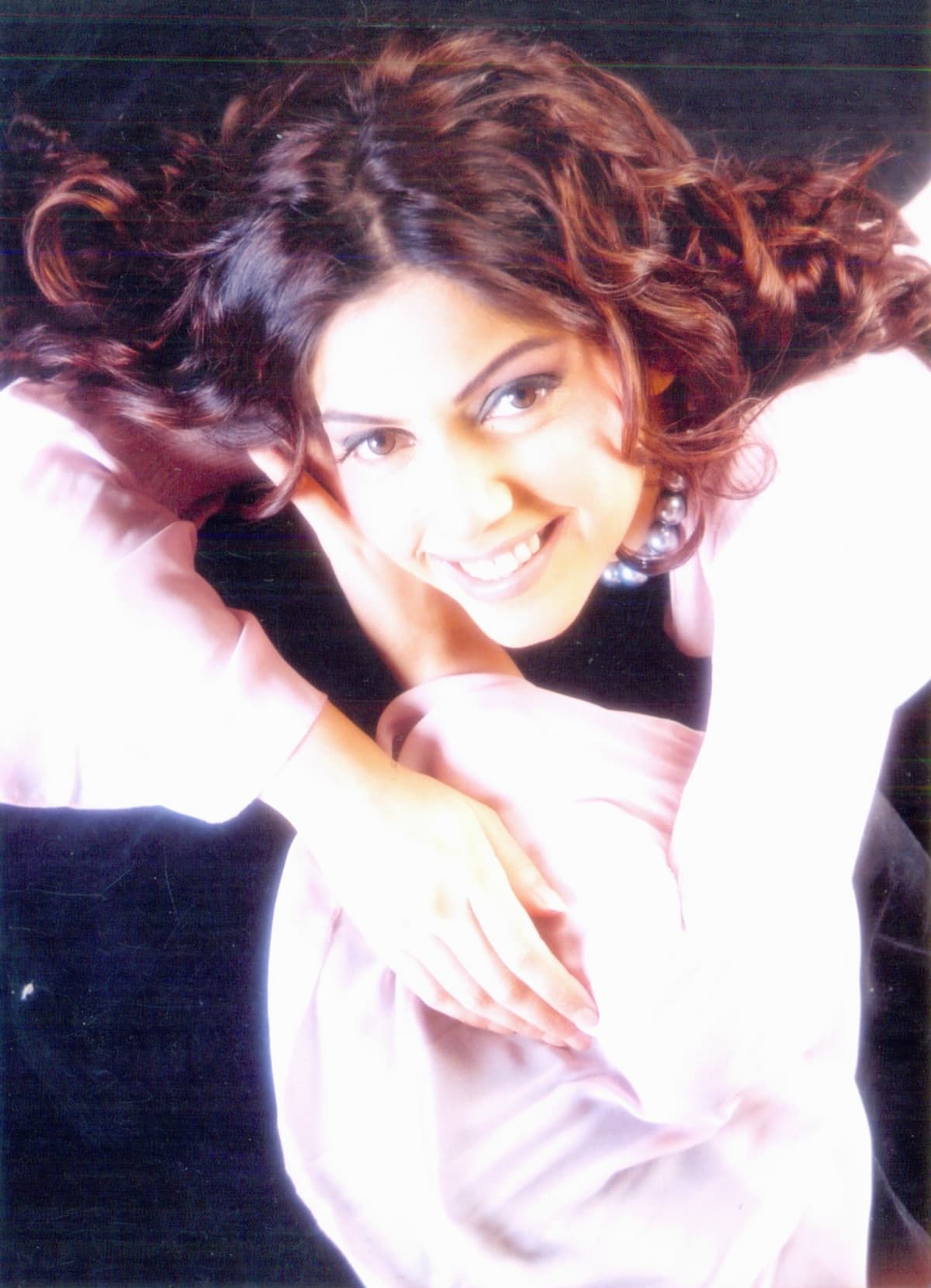 Hadiqa also had a blue phase
She must have thought that it's totally her colour**
Email