The parent organisation of T2F is in the running for the Human Rights Tulip, one of the world's top humanitarian awards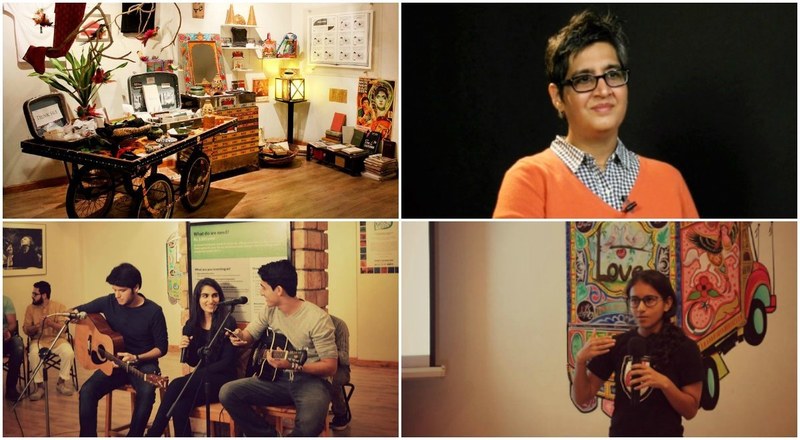 Fans and frequenters of Karachi's most popular cultural safe space, T2F, here's your chance to help keep it thrive.
PeaceNiche, the parent organisation of T2F, is in the running for one of the world's biggest humanitarian prizes, the Human Rights Tulip award.
Conferred by the Netherlands Ministry of Foreign Affairs every year since 2008, the Human Rights Tulip award is given to individuals or organisations that use innovative ways to promote human rights. Winners are given a cash prize of 100,000 euros to further their respective missions.
T2F is not only a cafe and bookstore, but also one of Karachi's most popular sites for open dialogue and cultural expression. PeaceNiche was founded by the late Sabeen Mahmud, who was killed in a shooting incident on April 24 this year.
The online public voting for the final nominees of Human Rights Tulip is underway till September 16. 3 public favourites and 3 wild cards selected by the Dutch Ministry of Foreign Affairs and Hivos will make the final list.
Pakistan received its first Human Rights Tulip in 2013, when the NGO Aahung was recognised for its work in improving sexual and reproductive rights in Pakistan.
Email