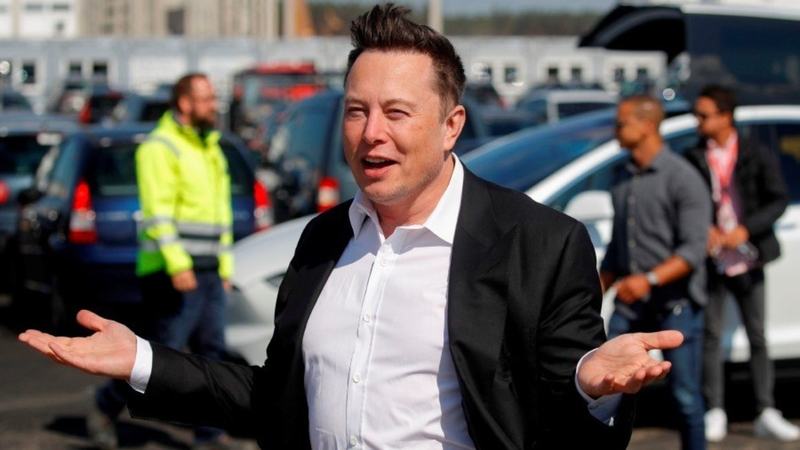 Elon Musk, the chief executive officer of electric car company Tesla has leapfrogged Facebook's Mark Zuckerberg and has now become the third-richest person in the world!
The tech mogul's fortune swelled by more than $15bn (£11.3bn) in a single week after Tesla's shares jumped 13% following the news of its selection to join the S&P 500 index of leading US companies.
Musk, who owns 20% of Tesla's shares and founded rocket company SpaceX, has experienced an increase of about $90bn in his fortune so far this year.
According to The Guardian, Tesla has the highest market value of any car company in the world – ahead of Toyota, Volkswagen and General Motors – despite making just a fraction of the number of vehicles.
However, the news was bittersweet in the series of event this week, where Elon took to Twitter to announce that he tested both positive and negative for coronavirus this week, having taken 4 tests.
"Something extremely bogus is going on. Was tested for Covid four times today. Two tests came back negative, two came back positive. Same machine, same test, same nurse. Rapid antigen test from BD," he posted.
While we're not sure if he's Covid-negative or positive, we are sure that the only two people richer than Musk are Amazon founder Jeff Bezos with a fortune of $184bn and founder of Microsoft Bill Gates with $129bn, who donated more than $50bn in charity.
Email