Malted milk powder has been gaining popularity amongst kids and parents for its rich taste and health benefits. Here's why
Did you know? Malted milk powder was invented in 1873 by the Horlick brothers as a supplement for infants, which later ended up gaining immense popularity amongst teenage kids because of its chocolatey flavour and added health benefits.
If you're one of those parents who aren't sure if malted milk is good for your kids' health, check out these 5 reasons why the chocolatey milk is considered a health booster:
Malted milk may strengthen blood due to its high iron content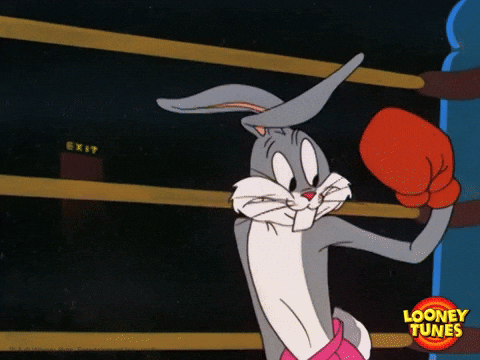 Malt milk powder is high in iron, which is a mineral essential for proper and consistent functioning of blood.
The milk is full of antioxidants that may aid brain development in kids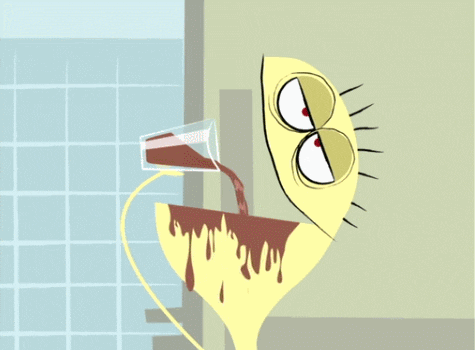 The most crucial ingredient that boosts memory and helps in brain development is Vitamin E and malted milk offers that in abundance.
Antioxidants present in the drink can prevent damage of cells and aid brain development in kids.
Malted milk provides energy and boosts metabolism
Malted milk is rich with Vitamin B6, Vitamin B12, riboflavin, niacin, pantothenic acid, folate and thiamine which as a result provide energy and boost metabolism.
Helps in keeping the skin fresh and healthy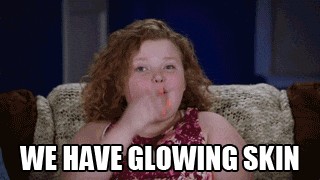 For healthy and fresh skin our body requires Vitamin B2 which is another vitamin present in malt milk.
Malt milk will make you happy!
No, not just because it tastes like chocolate.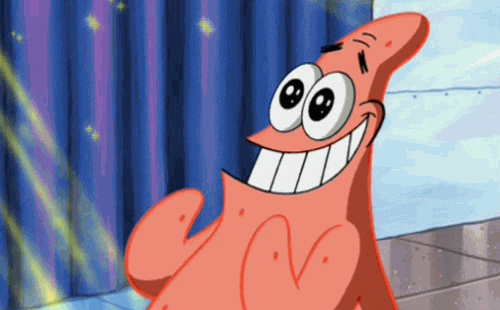 Malt milk contains hordenine which is essential towards activating dopamine D2 center in the brain and sends feel-good signals across the body.
Where to get malt milk?
We recommend Horlicks.
The milk is readily available across stores in Pakistan and is a go-to choice for most parents, including celeb-mums.
Check out the videos of some of the moms and aunts sharing why they've chosen Horlicks for their kids over other malted milk powders.
Mahnoor Raza chooses it for its 19 vital nutrients
For Hajra Mukaty, Horlicks adds a chocolatey zing to plain milk for her daughter
Reesham says her daughter feels energetic with a daily serving of malt milk
To check out other mums are saying about Horlicks on social media, head over to #DoodhMaiHorlicks.
---
This content is produced in paid partnership with Horlicks Pakistan and is not associated with or necessarily reflective of the views of Images or Dawn.com.