We're discussing key benefits and a quick recipe.
Fans of coffee please line up!
We know there are tons of us who can't get through a school/work day without downing truck loads of our favourite coffee, but did you know social media influencers have been endorsing a new trend that helps them up their coffee's protein content for various health-related reasons?
Many fitness enthusiasts are talking about how the blend helps shed pounds, recommending it as a good alternative to regular creamy coffees which are generally low on protein.
Let's discuss.
What is proffee?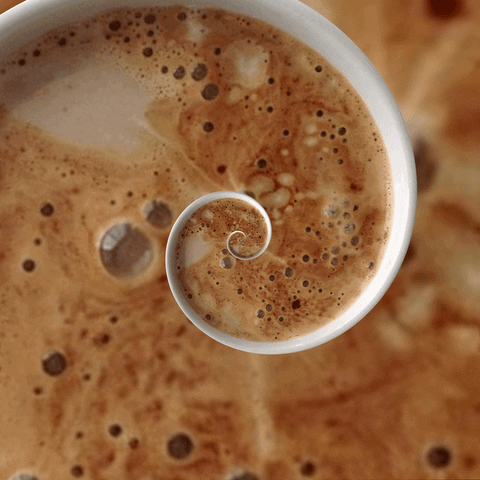 You sensed it right.
Proffee, in its simplest form, is a coffee that mixes in some protein powder; some also mix in protein shakes with cold coffee to create newer tastes.
Are there any real benefits?
Though it's not too hard to see why the trend is gaining ground on social media, here are the top few ways proffee stirs in a wide range of benefits to regular coffee:
1. It's the perfect high protein, high caffeine hit
This one's a complete no-brainer, no?
With protein powder added in, coffee is able to pack on more benefits, while reducing overall carb and fat content (when sugar and cream content is controlled).
2. Amps up energy for work outs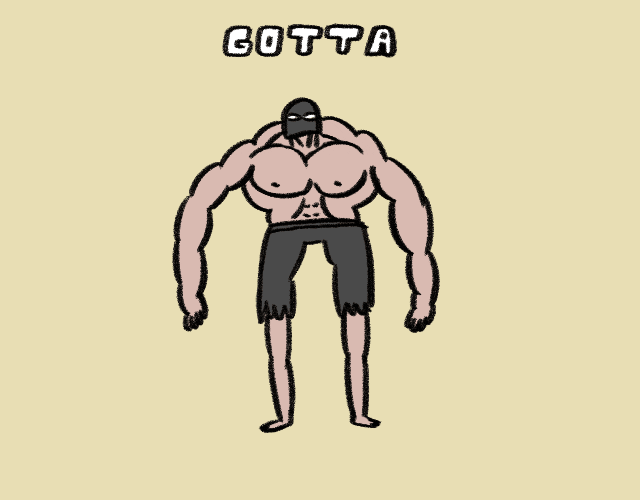 Proffee promises to build and maintain stamina, aids muscle recovery and helps the body gear up for a good workout.
3. The drink helps you feel good by upping serotonin levels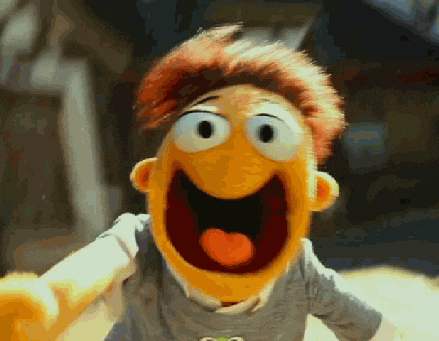 When mixed together, coffee and protein powder stimulate feel good hormones, which improve sleep patterns, congitive function - especially memory, libido, moods and digestion.
4. Proffee may stave off hunger and reduce appetite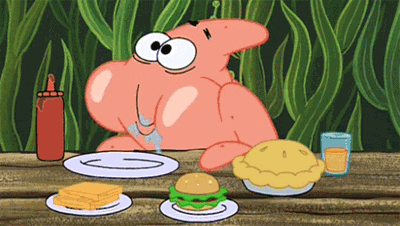 Coffee in general is already a pro at spiking up metabolism.
When mixed with protein powder, coffee makes you feel fuller for a longer time period, which is one of the key ways people tend to lose weight.
How to make your own proffee
For those who'd like some help with fixing their very first prospresso, here's a quick recipe:
In particular, the blend is believed to offer significant benefits for those looking to manage weight and good health; some have, however, reported little to no special benefits.
What's your favourite way of adding protein to regular coffee? Tell us in the comments below.
---
This content is produced in paid partnership with Nescafe.