Good news: our case for coffee just got stronger!
Whether you're cradling a travel mug on your way to work or dashing out after an exhausting HIIT workout class to refuel with a skinny latte, it's nearly impossible to imagine a day without a good cuppa.
The caffeine keeps us perked through the day and well, sipping on a warm mug of coffee is always soothing.
But is it good for health?
Experts say drinking the right amount of coffee is actually good for health.
Here's us discussing some of the top ways coffee can positively impact human health:
1. We may get to live longer A recent study links moderate coffee consumption with lower risk of mortality, with ample evidence to suggest that coffee drinkers are less likely to die from coronary heart disease, diabetes or stroke.
2. It improves energy levels and boosts brain power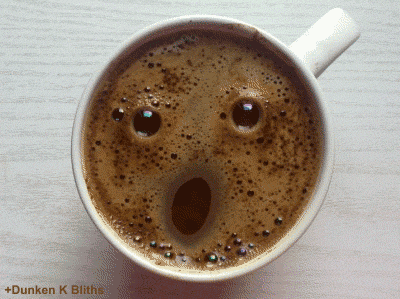 Coffee can make us smarter? Faster? On a Monday? Yes please.
Caffeine, a stimulant commonly found in coffee, can help people feel less drowsy and increase energy levels, keeping the brain worked up for a good number of hours.
Another study shows that coffee improves various aspects of brain function, including memory, mood, vigilance and reaction times.
3. Coffee may help shed a few pounds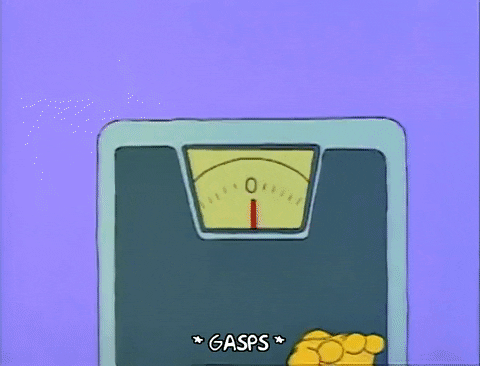 Did you know you could lose a few pounds here and there while sipping on a cup of coffee?
Caffeine can be found in almost every commercial fat-burning supplement — and for good reason. It's one of the few natural substances proven to aid fat burning.
Studies indicate that caffeine intake can boost your metabolic rate by as much as 10% in obese people and up to 28% in lean ones.
4. Coffee is good for maintaining liver health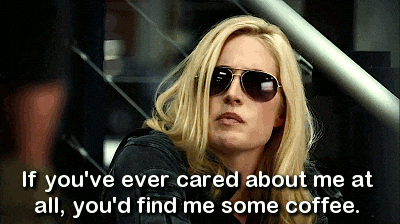 Both regular and decaf coffees seem to have a protective effect on our liver.
Research shows coffee drinkers are more likely to have liver enzyme levels in check than non-drinkers.
This helps reduce chances of facing liver-related health problems like hepatitis and fatty liver disease.
5. Coffee may help you feel happier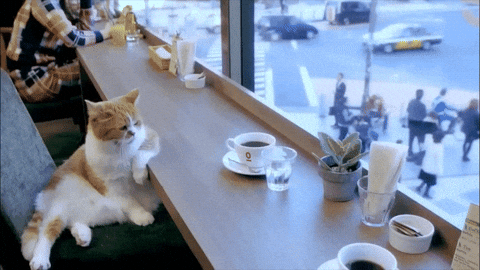 Studies show that coffee drinkers are 20% less likely to feel depressed.
It is because caffeine causes our body to increase the level of dopamine in our brains, which is the chemical responsible for keeping us happy.
6. Coffee is a major source of antioxidants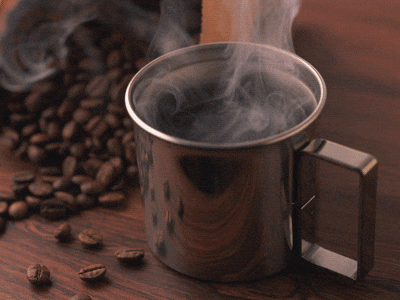 Did you know you can get more antioxidants from coffee than other supposedly healthier alternatives?
Studies prove that coffee is actually loaded with powerful antioxidants, called quinnes, that help improve overall health and reduces risk of several diseases.
These disease-ravaging antioxidants, commonly found in coffee beans, become more potent upon roasting.
7. Black coffee prevents cavities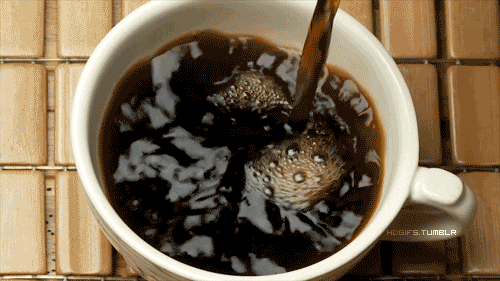 Looking to keep your teeth healthy in the long run? Us too!
Researchers from Brazil have found that strong black coffee kills the bacteria in mouth which promotes tooth decay.
However, adding milk or sugar to the brew negates this benefit.
Tell us how you like your coffee in the comments below.
---
This content is produced in paid partnership with Nescafe and is not associated with or necessarily reflective of the views of Images or Dawn.com