Let's face it: if we had to pick a national beverage, we would most surely pick the ever-humble and ever-welcome cup of chai.
But just like Pakistan is so culturally vibrant and diverse, there is also multiple forms of tea that we Pakistanis enjoy sipping on.
This independence day, Tapal is celebrating and paying homage to Pakistan's mutual love for chai with a TVC that shows how Pakistan is diverse yet united when it comes down to brewing tea.
Here is everything we like about the new TVC:
One love over all differences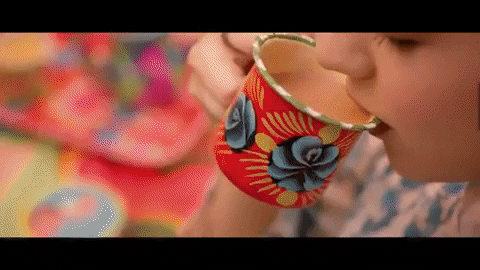 People may differ from city to city but their love for tea remains universal. The cup of goodness transcends all differences.
Chai is as different as its consumers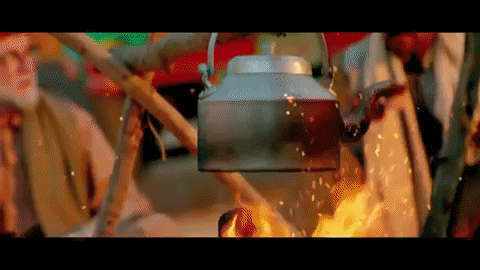 Just as its drinkers, tea comes in all forms too: Some love a steaming cup of doodh patti, sweet and milky Kashmiri chai is a must-have in winter weddings, and light and refreshing green tea is always welcome after a long day.
Tapal as #HamariNationaliTea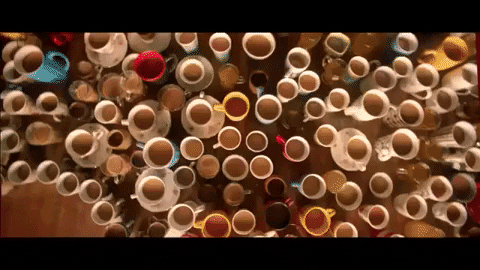 The ad shows different variants of the beloved beverage constituting #HamariNationaliTea as a Pakistani. There may be differences, but tea brings the nation together.
Watch the full ad here:
Celebrating #HamariNationaliTea via Liveathon
Tapal is also encouraging chai devotees from all around Pakistan to go live and share their love for tea with the world.
Tea has long served as the unifier of nation, it's about time the nation voices their love for it!
---
This content is a paid advertisement by Tapal and is not associated with or necessarily reflective of the views of Dawn.com and its editorial staff.
Email