Brite's latest campaign just released a TVC with the jingle portraying a refreshing new concept: Brite sab right kardega.
Targeting a young audience, this story is Brite's answer to everyone who feels home chores are disappointing, and can be anything but fun.
Here's all that caught our eye:
1. Ushna Shah's inclusion in the story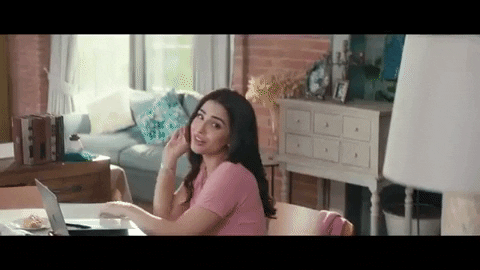 The ad doesn't use Ushna's star power to drive the story, and we quite like that.
Ten points on the creative execution.
2. It promises that the product won't whiten coloured clothes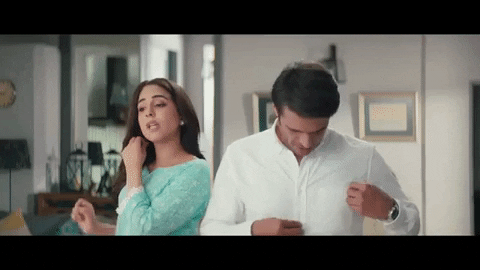 We find it refreshing that the product creatively promises to keep colours intact as it whitens the whites.
It goes like: blue ko blue, white ko white kardega
3. The story highlights that home chores don't always have to be boring
We like how the ad shows laundry as a fun chore instead of a burden in the ad. Pleasant change.
4. The production quality is quite pleasing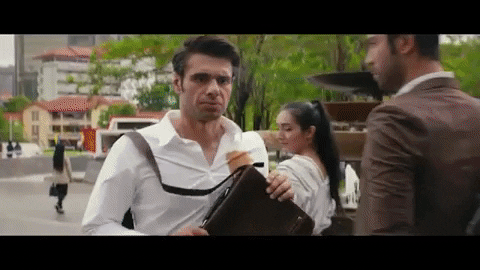 Bright colours, cheerful music add to the ad's overall visual appeal.
Check out the full TVC here:
---
This content is produced in paid partnership with Brite and is not associated with or necessarily reflective of the views of Images and Dawn.com
Email