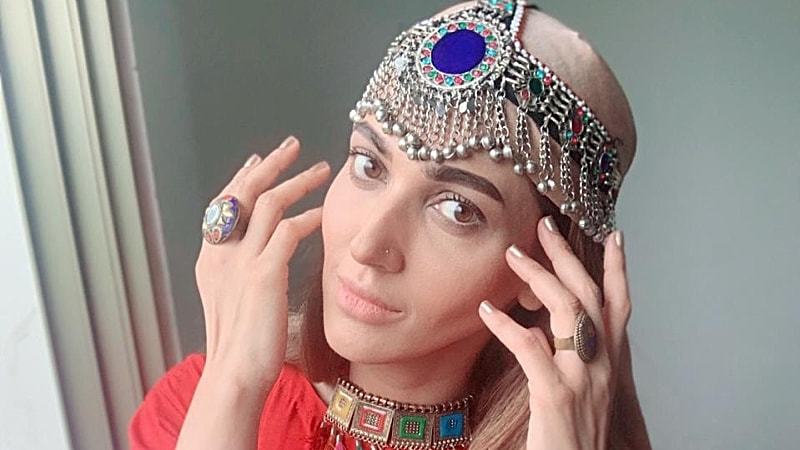 After calling out the archaic family traditions in Babban Khala ki Betiyan, Sana Fakhar is getting ready to take over your nightmares.
The actor is working on a drama horror serial, Lal Mai.
Speaking to Images, Fakhar revealed, "I'm playing the character of Lal Mai, a witch. Its a very unconventional role, not one of those stereotypical ones."
"It has suspense, it has horror, it's a complete thriller," she added.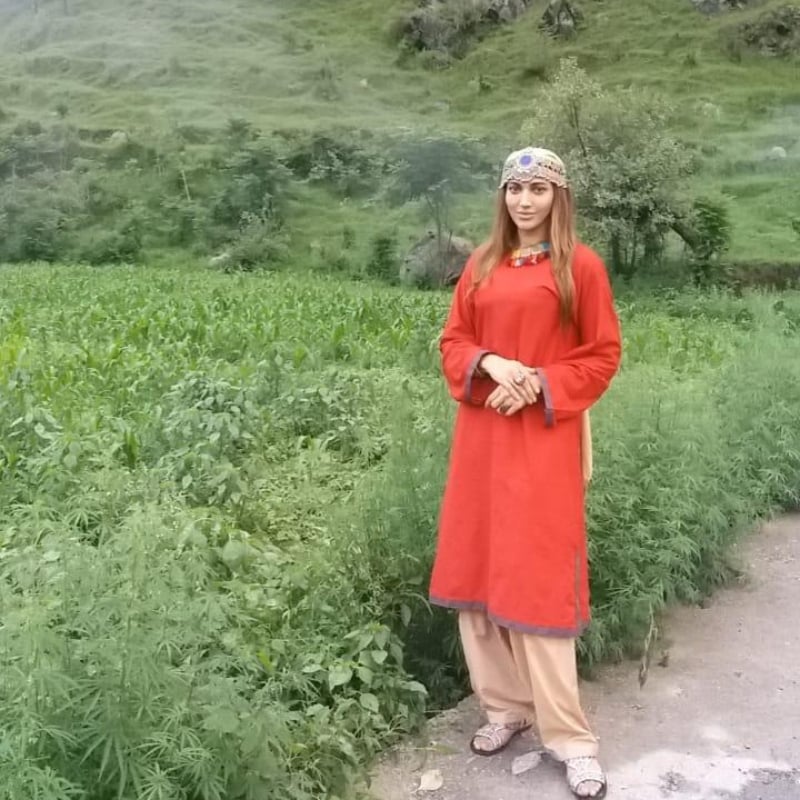 Taking into account our love for horror flicks, we're guessing this is a serial to watch out for.
Lal Mai will be directed by Khalid Malik and includes Taqi Ahmed and Saleem Mairaj in the cast. Mairaj was also a part of Pakistan's last horror movie Pari so it looks like he has the needed experience for this.
According to Sana, "The team - which I call the blockbuster team - behind this serial is treating it like a film project."
Lal Mai has no release date as of yet but Sana confirmed that the serial will air on Hum TV.
Email