Zellbury is back yet again with their new campaign for their menswear collection, with a fresh take on telling real stories about real people.
For their newly released collection, the brand is highlighting Kashmir the band's story; the struggles they faced while pursuing their passion, and the perseverance of pushing through despite the obstacles.
The band has released an original anthem titled "Asli Hai Junoon" for this campaign.
The video, directed by the popular YouTuber Irfan Junejo (who also features in the video), encapsulates the emotions people go through while trying to chase after their dreams.
The story is relatable for most youngsters and students, who are trying to balance the pressures of keeping up with grades, a fast paced routine, all the while dreaming of finding their true calling and making it.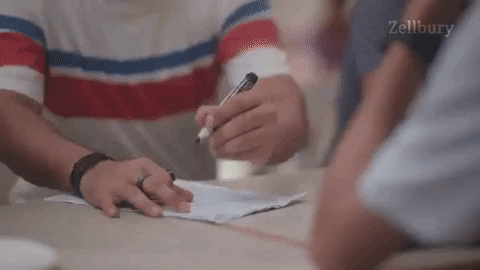 The campaign is a fresh take on local, relatable fashion from the perspective of people you see around you everyday.
What did you think about the new campaign and the anthem?
---
Zellbury's latest Ready to Wear Men's collection is out now and is a collection of prints and solids that keep up with international trends and are a must-have for style-conscious people.
---
This content is a paid advertisement by Zellbury and is not associated with or necessarily reflective of the views of Images and Dawn.com and its editorial staff.
Email