OPPO is celebrating its brand new device, the F11 Pro, this Ramadan with an adorable TVC.
The ad is a fresh look at the many ways Pakistanis celebrate the holy month each year.
Here's all that we love about the TVC:
It packs quite a punch with its interesting line-up of celebs
The commercial strikes a chord with its stellar cast featuring Suno Chanda celebs, Iqra Aziz and Nabeel Zubairi, and one of our favourite singers, Uzair Jaswal.
Along with visually appealing shots, the ad puts to use a warm, melodious tune which we feel is quite unlike the campaigns we've seen on TV so far.
The story relights the spirit of love and festivity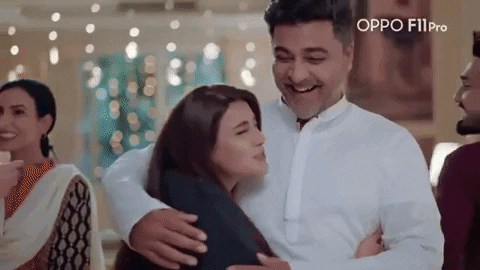 The TVC shows a Pakistani family warmly welcoming a friend from abroad, introducing her to the festivities of the holy month of Ramadan.
The smiles, hugs and laughter give us a lesson of celebrating love beyond boundaries.
It highlights desi festivities in a fun way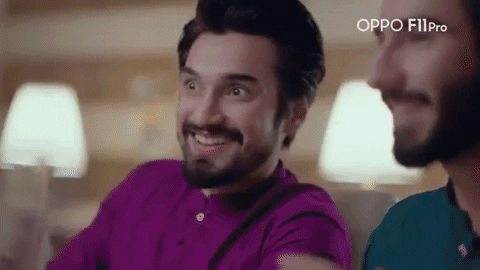 Cricket in the streets right before sehri time? Devouring countless mirchi pakoras for iftar with friends?
We feel the ad is an adorable take on the many ways we celebrate our bonds in Ramadan.
Watch full TVC here:
---
This content is a paid advertisement by OPPO and is not associated with or reflective of the views of Images and Dawn.com or its editorial staff.
Email