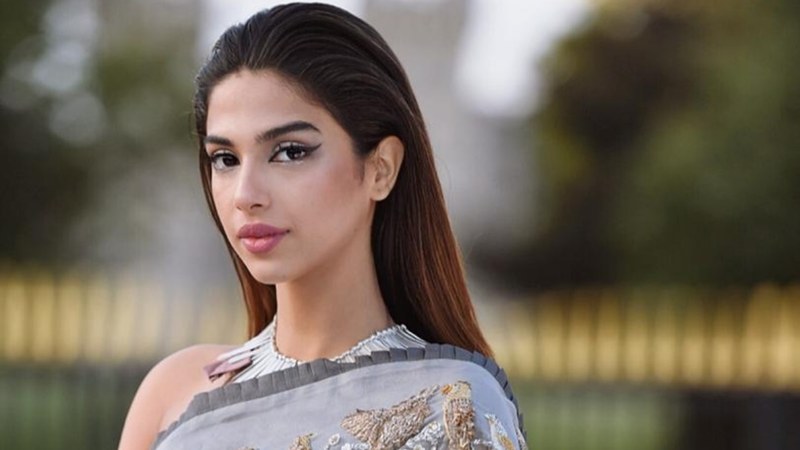 Missing Sonya Hussyn on the big screen? It's rumoured that the actor is close to signing her next movie deal.
Movie blog Pakistani Cinema reported that Sonya has been cast opposite Sami Khan in a film titled Lufangay. The film is being produced by a production house called Friday Film Studios.
The duo were recently seen together in cyberbullying drama Aisi Hai Tanhai.
However, in conversation with Images, Sonya said that while she and the producers have been "discussing [the project] for so long", she has yet to officially sign the film. Sami Khan has declined to comment on the film for now.
If she does sign Lufangay, it will be Sonya's third film after Moor and Azaadi.
Email