Props for innovation to Roof Afza for taking Pakistan Day celebrations to New York this year!
Rooh Afza campaigned at Times Square this year to pay tribute to Pakistan on March 23.
Isn't that a great way to commemorate one of the country's most cherished national holidays?
Here's what happened:
1. New Yorkers tasted the popular desi drink
There's no denying the fact that Rooh Afza is the country's most popular pick-me-up. The brand made New Yorkers taste the drink and it looks like they're totally hooked.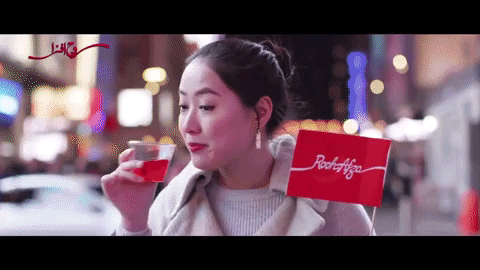 Liked by kids and adults alike? Those expressions say it all.
2. Ad animations played on Times Square
Yep, we're not even kidding.
The brand actually managed to play a full 30-second animation in the heart of Times Square wooing New Yorkers with both the taste and look of the drink.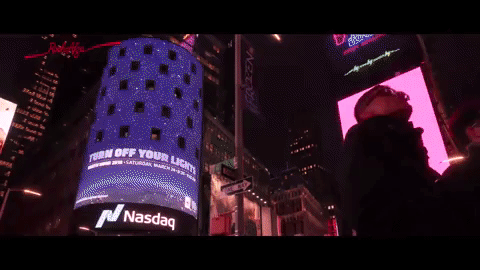 3. Rooh Afza wins fans all over the world
The campaign seems to have won hearts all over the world.
With notable social media mentions all across local and international communities, Rooh Afza becomes the only brand that went this far to represent Pakistan in what is known as the heart of the world.
Impressive, impressive.
Watch the full campaign here:
---
This content is a paid advertisement by Rooh Afza Pakistan and is not associated with or necessarily reflective of the views of Images and Dawn.com.
Email