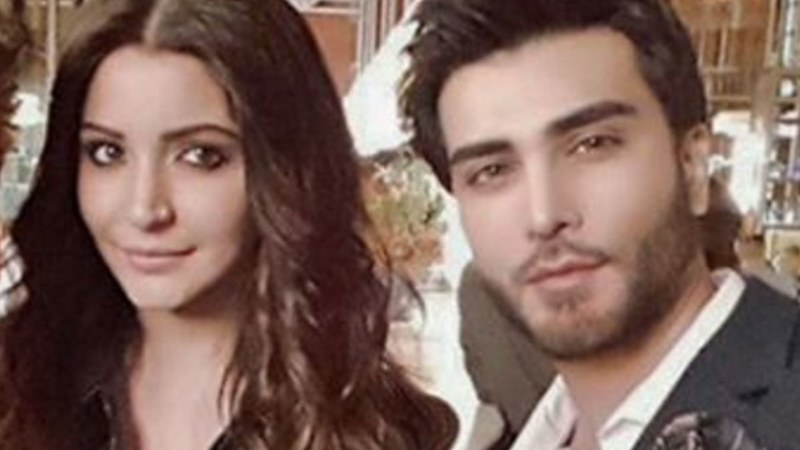 Fawad Khan is playing the DJ in the film and Imran Abbas, Anushka Sharma's brother? Well, that's what Pinkvilla is saying.
According to their website, the Pakistani actor's role will be of the Sultan actor's brother. We think they will look adorable as on-screen siblings.
Earlier Imran Abbas shared a heartfelt message for the team of ADHM, giving a special shoutout to Ranbir.
The two co-stars have been inseparable since the shoot of the upcoming film. Their relationship reminds us of Fawad-Sid's friendship.
The Karan Johar production which will see Fawad Khan and Imran Abbas in cameo roles is slated to release on October 28th. The film has a star-studded cast, which includes Aishwarya Rai, Ranbir Kapoor and Anushka Sharma in lead roles.
Email