American writer Nancy Crampton Brophy was found guilty of shooting her husband dead in 2018 for a $1.5m insurance payout.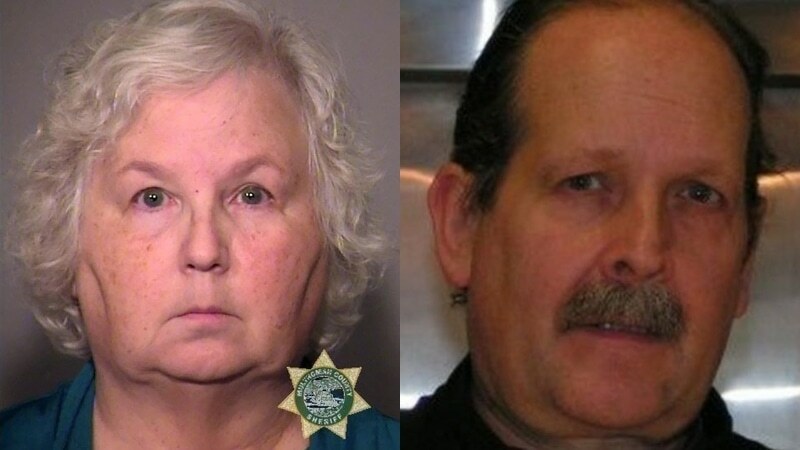 An American romance author, Nancy Crampton Brophy, has been sentenced to life in prison by a court in Oregon for murdering her husband. In 2011, she wrote an essay titled 'How to Murder Your Husband'.
The 71-year-old was found guilty of second degree murder on May 25. A jury found that she shot her late husband, Daniel Brophy, in 2018 for a $1.5 million life insurance payout.
The self-published author had written several romance novels, including the now deleted 2011 essay in which she pondered various ways in which a wife can kill her spouse. According to the BBC, Crampton Brophy speculated in the essay that a wife who kills her spouse must be "ruthless" and "very clever" because she is likely to become a prime suspect. While debating the various ways of murder, she wrote that knives were too personal, poison was too traceable and hitmen were too untrustworthy. Guns, according to her, were messy and required skill.
Her late husband was a chef and teacher at the Oregon Culinary Institute. He was found dead in the kitchen of the institute on June 2, 2018 by his students.
According to the New York Times, prosecutors had built their case with evidence showing that Crampton Brophy had acquired gun pieces in the months before the killing of her husband, including an extra component that prosecutors said could ensure that the bullets used in the shooting would not be traced back to her gun.
In her essay, she wrote, "The thing I know about murder is that every one of us have it in him/her when pushed far enough." However, her essay was not admitted as evidence during the trial because a judge ruled that it was penned years earlier as part of a writing seminar.
Prosecutors successfully argued that Crampton Brophy had the motive and the means to murder her husband and said that the couple was not doing well financially. The motive, according to them, was the hefty insurance pay-out she stood to get after his death.
Her life sentence carries the possibility of parole after 25 years and she plans to appeal the sentence through her lawyers.