"Obviously, it'll be about God," he tweeted, adding that he'll be taking a break from social media to do so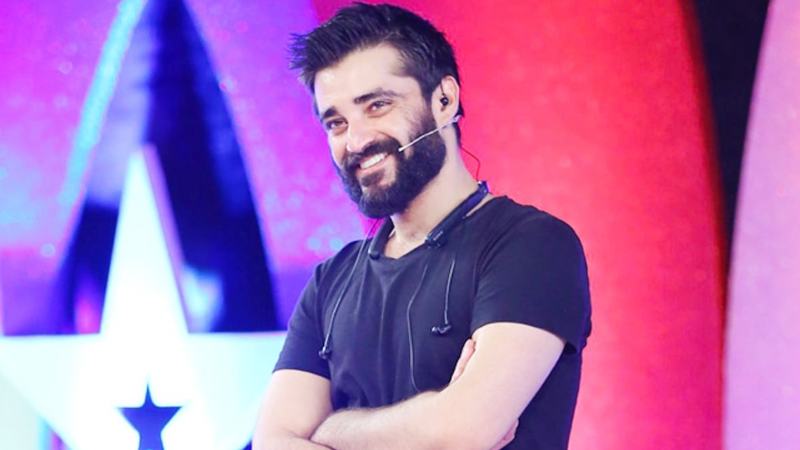 We all know Hamza Ali Abbasi's got a lot to say. His Twitter is proof of just that.
So we weren't really surprised by the actor's most recent announcement; the man's writing a book!
"In the process of writing a book. Obviously it'll be about God :-) Hoping to be done by June 2021 Insha Allah. Will be a little inactive on social media because of that," he shared.
The actor made headlines earlier this year when he revealed he was stepping back from acting in a 23-minute video titled 'From Atheism to Islam'.
"I look at all my trophies, that mattered a lot to me because it was the symbol of my hard work being rewarded, and I wonder about what these awards will mean after I die. To my children and grandchildren, these will mean nothing, they're just pieces of metal," he had said.
"There were only two things I saw continue after my death; serving humanity with charity and what not - which is compulsory anyway - and devoting my life to God. I want to spend the rest of my life talking about God and spreading His message. Call it religious activistism, call it a declaration or whatever, but now I want to talk about God."
That said, soon after, he reiterated that he wasn't entirely quitting the field but would just be more mindful about the kind of projects he takes up in the future.
He will be seen next in The Legend of Maula Jatt (whenever that may be in light of this current pandemic) alongside Fawad Khan, Mahira Khan and Humaima Malick.
Images has reached out to Abbasi for comment.
Email