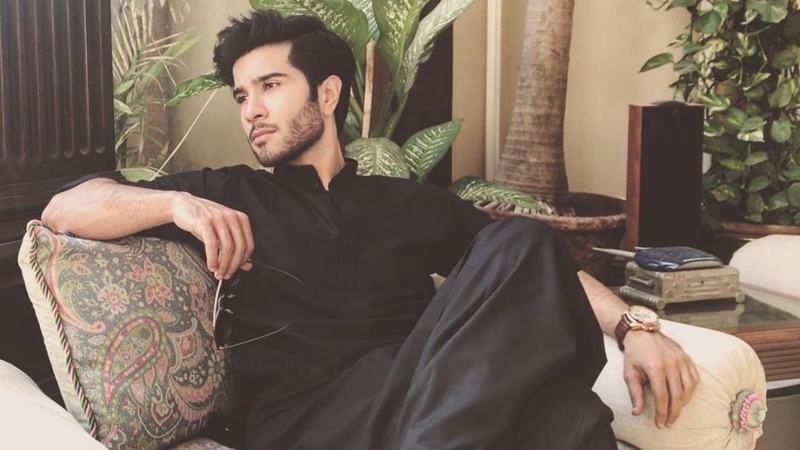 Feroze Khan is no stranger to ghosting social media.
The actor has often deactivated his Instagram account on occasion, reappearing without much explanation. However, this time around, things are a bit different.
Khan is seemingly following into the footsteps of Hamza Ali Abbasi and has embarked on a religious mission.
His wife, Alizey shared a photo with him on her own Instagram account, writing, "May this spiritual journey brings more faith in your life and serve the purpose."
Speaking to Images, his sister, Dua Malik confirmed the news without giving away too many details: "He's spending time away from social media at the moment to connect with his faith. Instagram may be important to us but it really isn't for Feroze; he has deactivated it multiple times before and only comes back to the platform on the family's insistence sometimes."
Fret not, he's still on Twitter though. Hopefully, he won't quit showbiz altogether; unlikely since he does have a movie on the way and a drama currently on air right now. This seems more like a social media detox for the time being.
The Khaani actor could not be reached for a comment and has not made an official statement on the matter either.
Email